One of the best ways to increase leads and define your demographic as a real estate agent is to learn how to farm real estate. This marketing method allows you to position yourself in your community as a go-to real estate advisor, sales person, and specialist.
Farming allows you to learn more about the area you wish to market so you can send relevant information and updates to your potential prospects. While you can knock on doors or make cold calls, using postcards to farm real estate is the best strategy.
Why?
You can use postcards to send a variety of messages to your local market – a market you can outline for yourself that will fulfill your marketing aspirations and needs. That means, you'll need to market to a specific subdivision or community. This will help you elevate your standing as a local expert.
How to Outline a Farming Postcard Marketing Plan for Your Business
By using this farming postcard strategy, you can promote your services to people in a familiar location – a spot where you already know the landscape, take part in local events, and have built a rapport with the residents.
Learn More about Your Demographic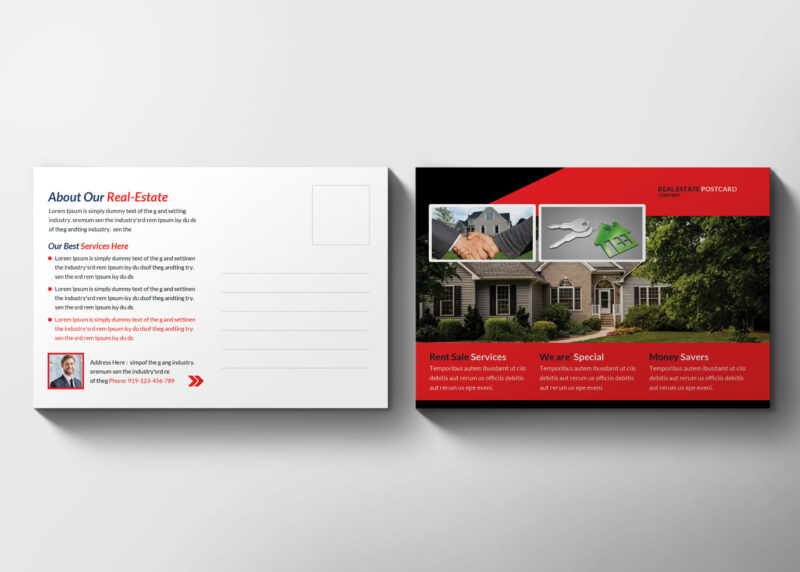 When setting the boundaries for farming real estate, you'll need to come up with some data about the area you want to represent. This data includes stats about earnings of residents, community transport, and the average age of the residents.
Demographic data also includes the area's primary employers, neighborhood amenities, including shops, parks, and medical facilities, and popular architectural designs. Stats on new construction are also valuable that will give you keen insights of the marketplace.
Determine How Many Postcards You Want to Send and to Whom?
Next, you'll need to figure what type of residents you'll be targeting. Will you be addressing the housing needs of retirees, first-time home buyers, or families? Remember – you don't want too much of a mix of buyers or you won't be able to pin down an audience for your message. Also, how many postcards will you be sending? Try to start with at least 200 to get started, sent each month via snail mail delivery.
Determine the Area You'll Market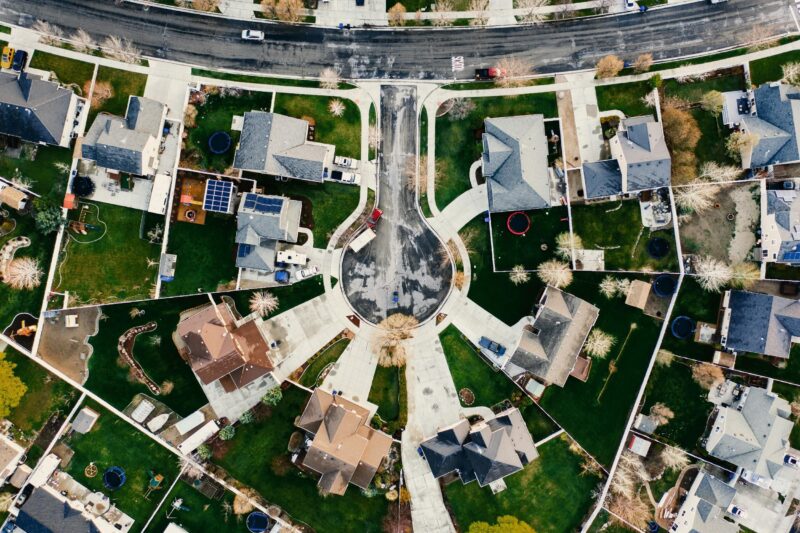 Sometimes it helps to compare two areas you'd like to farm. To do this, you'll need to assess the average price per home and the turnover.
To obtain the relevant data, review area MLS reports of the homes that have sold in the past 3 years. You'll also want to determine the average commission. By comparing different local areas, you can determine the top subdivision or community to farm and the market.
Plan Your Mailing Now
Once you've gotten to know your market and who you want to target, you can find template designs online that you can use for creating your postcards. Whether you use the mailers to share just-listed properties, announce open houses, or provide marketing trends, you'll be able to send a message that will lend to your trust and credibility locally.
Ready to Send Your Realtor Postcards?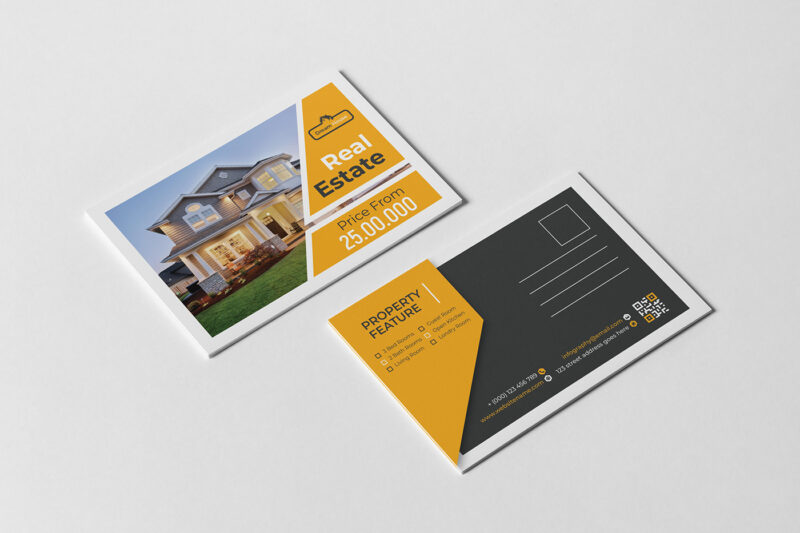 Use the above information to farm real estate and regularly generate leads. The more you know about real estate marketing and prospecting, the more money you'll eventually earn.